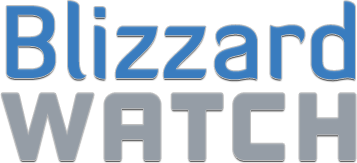 BlizzCaps
—
I can't take my eyes off you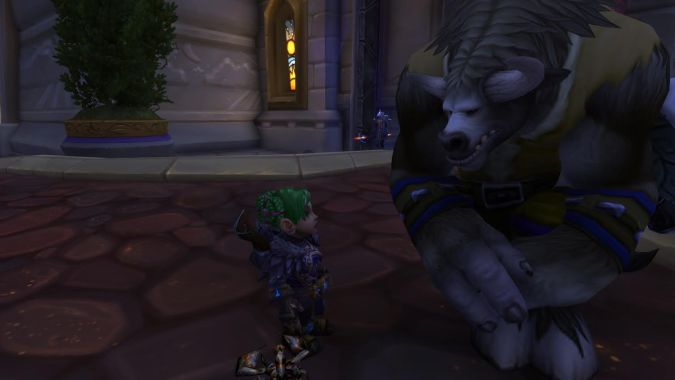 "A neat, unannounced (to my knowledge) feature of 7.2 was the addition of player headtracking," writes submitter Bethant. "The short, non-technical version is that your character now looks directly at anything you have targeted. This is a small but highly immersive touch that adds a surprising amount of life to the game when interacting with other players and even NPCs."
Want to see your picture here on BlizzCaps? Well, why not? Email your screenshots to
[email protected]
, or tweet it with the hashtag #blizzcaps, and we'll check it out. We prefer pictures with names turned off, and if you don't want your screenshot to get caught in our spam folder, please use the word "BlizzCaps" somewhere in the email.
(more…)