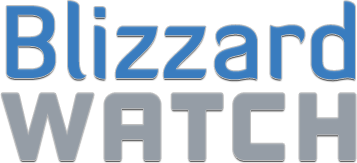 BlizzCaps
—
Magic always leads to trouble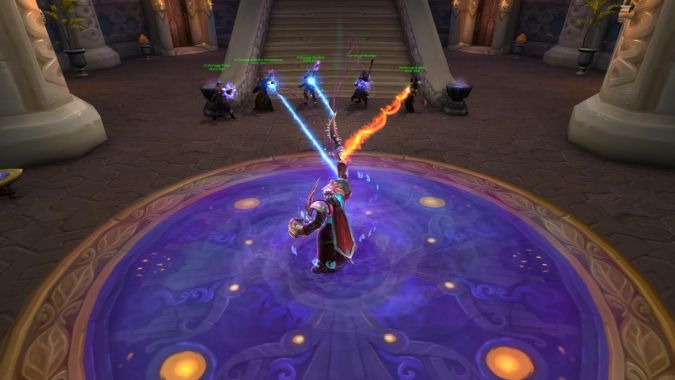 "How irresponsible are we?" asks submitter
Lekaath
of Rocket Donkey on Dalaran (US-A). "Exactly as irresponsible as the most learned among us, who are delighted and enthusiastic to empower this relic of the old gods. What could go wrong?"
Want to see your picture here on BlizzCaps? Well, why not? Email your screenshots to
[email protected]
, or tweet it with the hashtag #blizzcaps, and we'll check it out. We prefer pictures with names turned off, and if you don't want your screenshot to get caught in our spam folder, please use the word "BlizzCaps" somewhere in the email.
(more…)