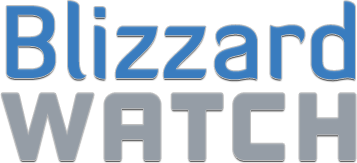 BlizzCaps
—
Last night I had the strangest dream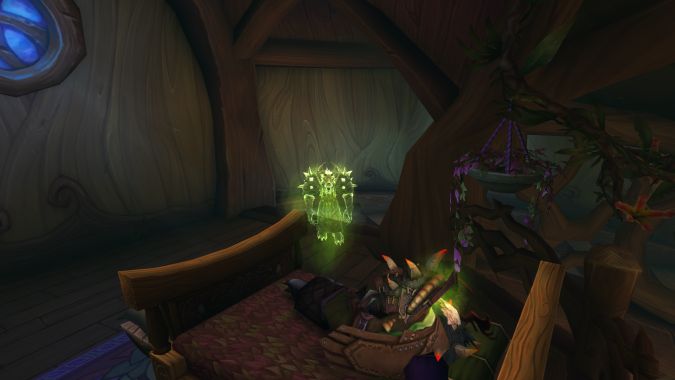 "I've just had the oddest dream," writes submitter
Feralmoose
of The Last Attempt on The Maelstrom (EU-A). "There I was, killing some demons, when I got a notification that my Order Hall Champions had returned. I received the rewards, sent them away again, and decided to have a nap. You wouldn't believe who I found in my bed ..."
Want to see your picture here on BlizzCaps? Well, why not? Email your screenshots to
[email protected]
, or tweet it with the hashtag #blizzcaps, and we'll check it out. We prefer pictures with names turned off, and if you don't want your screenshot to get caught in our spam folder, please use the word "BlizzCaps" somewhere in the email.
(more…)