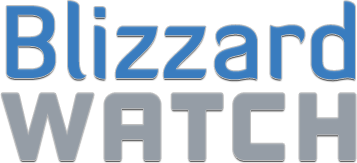 BlizzCaps
—
He's a rainbow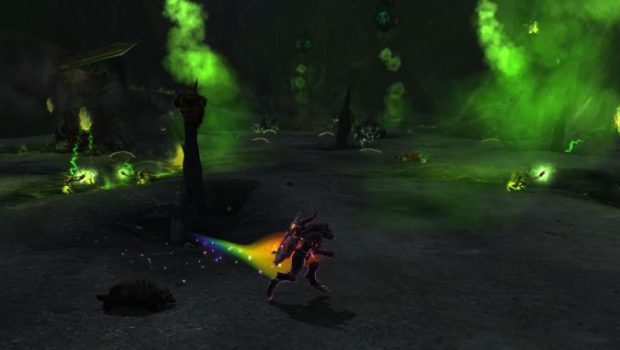 "This was the effect from finding coins for Khadgar on a strange world quest," writes submitter Baaljagg of Six Minutes to Release on Silvermoon (US-A). "Have fun!" Well, it's nice to see a bit of non-fel color on the Broken Shore, but I'm pretty sure this effect will put you on the radar of all demons in a three-mile radius. Then again, who knows with Khadgar? That just might be the intended effect.
Want to see your picture here on BlizzCaps? Well, why not? Email your screenshots to
[email protected]
, or tweet it with the hashtag #blizzcaps, and we'll check it out. We prefer pictures with names turned off, and if you don't want your screenshot to get caught in our spam folder, please use the word "BlizzCaps" somewhere in the email.
(more…)