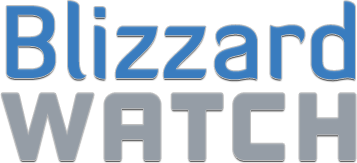 BlizzCaps
—
A light shining in darkness
"Paladin
Scrapiron
of The Scryers (US-A) was playing around with the new Darker Nights potion, and found a gorgeous vista of the Tomb of Sargeras," writes today's submitter. Please -- like we could ever really see the stars that well with all that fel light pollution. Not to mention the smog from Dalaran!
Want to see your picture here on BlizzCaps? Well, why not? Email your screenshots to
[email protected]
, or tweet it with the hashtag #blizzcaps, and we'll check it out. We prefer pictures with names turned off, and if you don't want your screenshot to get caught in our spam folder, please use the word "BlizzCaps" somewhere in the email.
(more…)