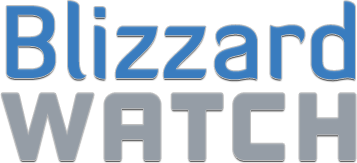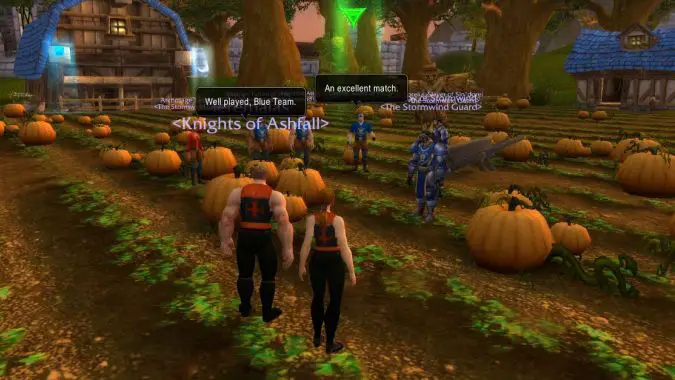 Submitter Matt writes, "In the pumpkin field in Stormwind on Moon Guard, The Stormwind Guard, my guild, Knights of Ashfall, and members from Rose Syndicate had a big game of Carp Ball! You use the fish toy, and basically play soccer to score goals."
Want to see your picture here on BlizzCaps? Well, why not? Email your screenshots to
[email protected]
, or tweet it with the hashtag #blizzcaps, and we'll check it out. We prefer pictures with names turned off, and if you don't want your screenshot to get caught in our spam folder, please use the word "BlizzCaps" somewhere in the email.
(more…)