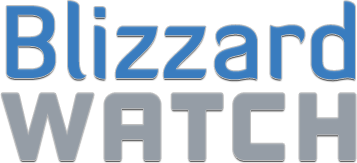 BlizzCaps
—
Desperate times call for desperate measures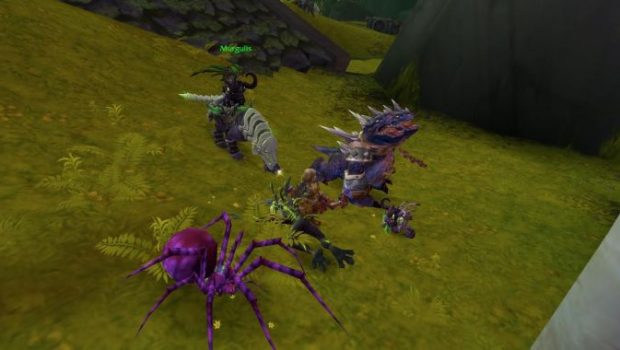 "The call came out to repel another invasion," writes submitter Gimmlette of Spectacular Death on Llane (US-A). "This time I headed north to Morheim and ... fel murlocs? I met up with Murgulis, a murloc Demon Hunter. (Side note: I would totally play a murloc Demon Hunter. The class doesn't interest me as a whole, but playing a murloc ...) Murkidan comes along when I head off to battle the Legion invasions and, well, I HAD to introduce the two of them. They seemed to hit it off very well, owing to a shared language -- at least I think that's what all the 'Mrgggglllgg's were about. There was a lot of pointing, too, so perhaps they were merely discussing the application of fel in fish dishes."
Want to see your picture here on BlizzCaps? Well, why not? Email your screenshots to
[email protected]
, or tweet it with the hashtag #blizzcaps, and we'll check it out. We prefer pictures with names turned off, and if you don't want your screenshot to get caught in our spam folder, please use the word "BlizzCaps" somewhere in the email.
(more…)
Comments are for the entire gallery, not individual slides.
Join the Discussion
Blizzard Watch is a safe space for all readers. By leaving comments on this site you agree to follow our  commenting and community guidelines.