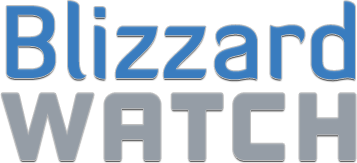 BlizzCaps
—
I interview better over the phone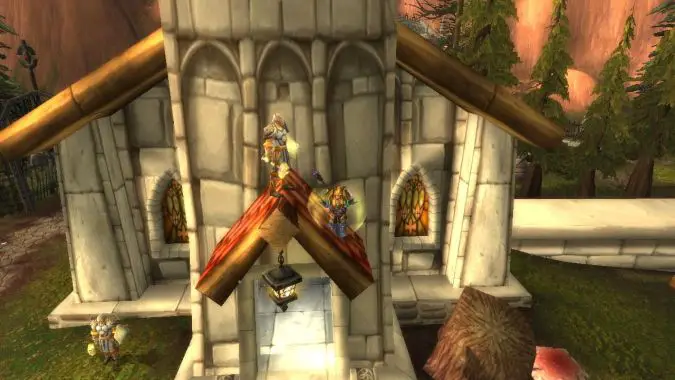 "One of my many duties as Highlord of the Silver Hand is to judge the worthiness of the new Paladin recruits waiting outside the Order Hall," writes submitter
Sparrkles
of Falafel Fellaz on Dark Iron (US-A). "Today, I was greeted with this gentleman. He did not make a good first impression."
Want to see your picture here on BlizzCaps? Well, why not? Email your screenshots to
[email protected]
, or tweet it with the hashtag #blizzcaps, and we'll check it out. We prefer pictures with names turned off, and if you don't want your screenshot to get caught in our spam folder, please use the word "BlizzCaps" somewhere in the email.
(more…)