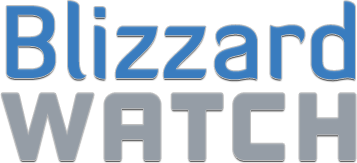 BlizzCaps
—
Strange magic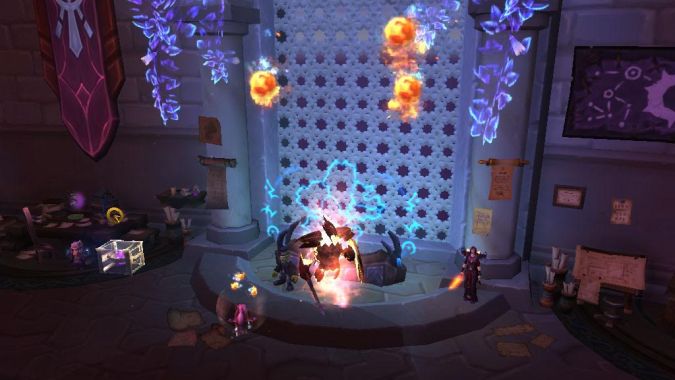 "Not only does constantly playing with fire turn you into fire, it also makes your orbs REALLY big!" writes submitter
Sarabande
of Elements on Aggramar (US-A). "I used the toy from the Fire Festival and found that when you turn into the Elemental, it makes the fire orbs ridiculously big and float high above your head. I thought it was a cool effect and took a screenshot next to a normal Fire Mage. I also love the contrast of the bright orange against the beautiful blue of the Mage Class Order Hall."
Want to see your picture here on BlizzCaps? Well, why not? Email your screenshots to
[email protected]
, or tweet it with the hashtag #blizzcaps, and we'll check it out. We prefer pictures with names turned off, and if you don't want your screenshot to get caught in our spam folder, please use the word "BlizzCaps" somewhere in the email.
(more…)