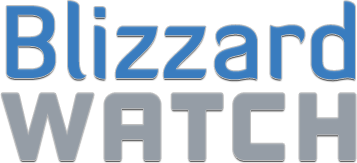 BlizzCaps
—
Old school cool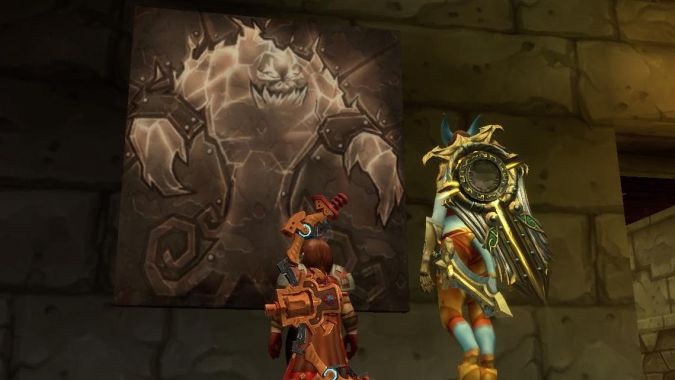 "While running Lower Blackrock Spire for transmog gear, Mizauki and I were in the domicile and happened to look around," writes submitter Gimmlette of Spectacular Death on Llane (US-A) "The WoW world is replete with things you don't expect to find. Clearly, this is Ragnaros. Probably a copper etching or perhaps dark iron, since that's what you find in LBRS. I like this. It would look great on a game room wall."
Want to see your picture here on BlizzCaps? Well, why not? Email your screenshots to
[email protected]
, or tweet it with the hashtag #blizzcaps, and we'll check it out. We prefer pictures with names turned off, and if you don't want your screenshot to get caught in our spam folder, please use the word "BlizzCaps" somewhere in the email.
(more…)