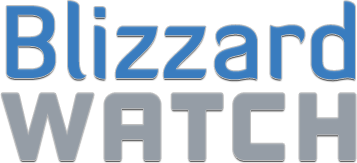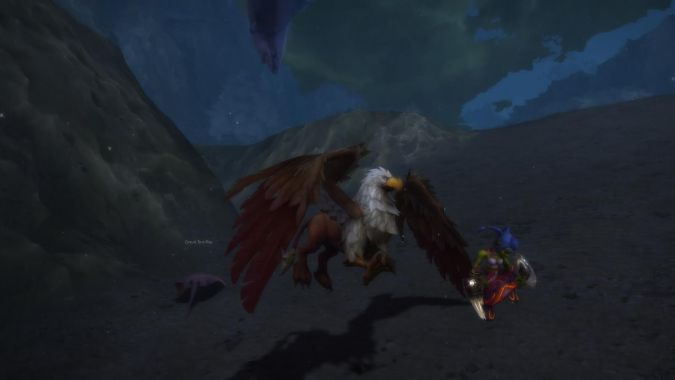 "Thank goodness Khadgar gave me a Flight Whistle so I don't have to bother swimming to the surface once I'm done with a quest," writes submitter Rocksy of Know Your Horde on Nesingwary (US-H).
"Rocksy: Yoo-hoo! Loyal gryphon, your master calls!
Gryphon: I hate you.
Rocksy: Come fetch me, gryphon! Hurry up!
Gryphon: That's it. If Khadgar doesn't raise my hazard pay, I'm dropping his Champion into the biggest, deepest pool of fel I can find."
Want to see your picture here on BlizzCaps? Well, why not? Email your screenshots to
[email protected]
, or tweet it with the hashtag #blizzcaps, and we'll check it out. We prefer pictures with names turned off, and if you don't want your screenshot to get caught in our spam folder, please use the word "BlizzCaps" somewhere in the email.
(more…)