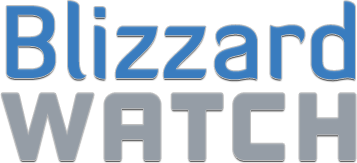 BlizzCaps
—
The killer rabbit of Caerbannog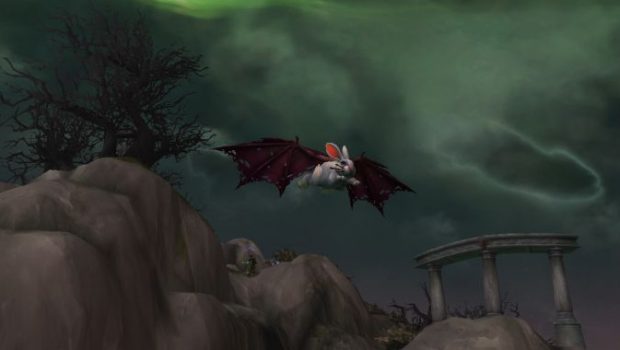 "If there was ever a question as to how far the Legion is willing to go to ensure Azeroth's utter destruction, here is photographic evidence of the extent of their efforts," writes submitter
Noventa
of Evolution Stops Here on Kil'jaeden (US-H). "We see here the feared defender of the Legendary Black Beast of Aaaaarrrrrrggghhh swooping in for what is surely to be a mighty kill and feast on the armies of Azeroth caught unawares. Or it's a Demon Hunter turned into an adorable little bunny. With tattered, leathery wings. Either way, the stuff of nightmares."
Want to see your picture here on BlizzCaps? Well, why not? Email your screenshots to
[email protected]
, or tweet it with the hashtag #blizzcaps, and we'll check it out. We prefer pictures with names turned off, and if you don't want your screenshot to get caught in our spam folder, please use the word "BlizzCaps" somewhere in the email.
(more…)
Comments are for the entire gallery, not individual slides.
Join the Discussion
Blizzard Watch is a safe space for all readers. By leaving comments on this site you agree to follow our  commenting and community guidelines.