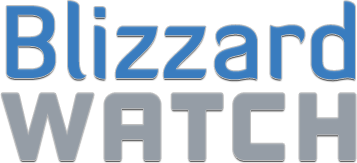 BlizzCaps
—
It must be bunnies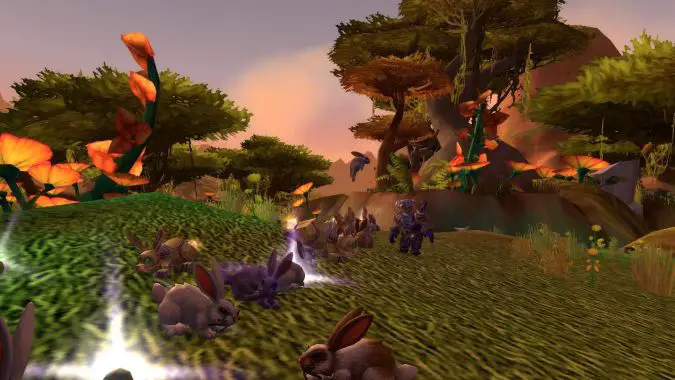 "Spectacular Death on Llane (US-A) did their second annual Running of the Rabbits during Noblegarden," writes submitter Epicurian. "We started from Dolanarr and ran to Un'Goro to lay eggs in the hot springs. As we came into The Overgrowth, we were shocked to see one of the greatest tactical leaders ever. He 'dwarfs' Alexander the Great, Hannibal, and Patton. We ran into none other than Hestomisock of Dalaran, the Legendary Bunny Commander. We lined up and he carefully reviewed us. 'Stand up straight!' 'Raise your ears!' 'You call that a clean cottontail!?' 'No jumping until I order it, soldier!'
I'm embarrassed to say that my toe nails did not pass muster. After approving our line, he sent us off to Un'Goro with the inspiring words, 'Avoid marinades of onions, wine and vinegar!'"
Want to see your picture here on BlizzCaps? Well, why not? Email your screenshots to
[email protected]
, or tweet it with the hashtag #blizzcaps, and we'll check it out. We prefer pictures with names turned off, and if you don't want your screenshot to get caught in our spam folder, please use the word "BlizzCaps" somewhere in the email.
(more…)