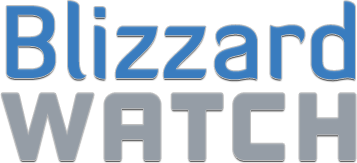 BlizzCaps
—
Basically the 2017 version of LOLCAT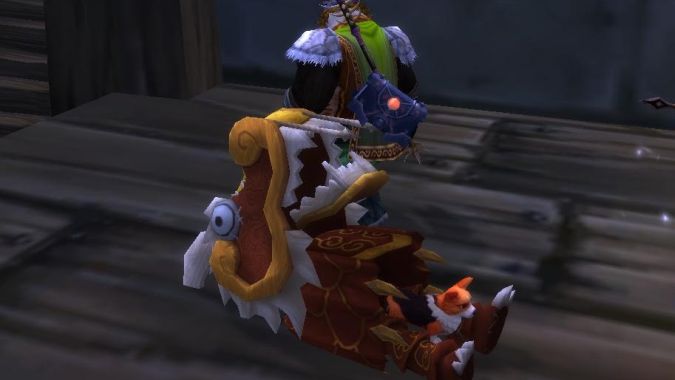 "What's a pupper to do when your person says time for walks and then you end up in some old musty opera hall full of dead persons and very few bones?" writes a random corgo from Spectacular Death on Llane (US-A). "They did me a heckin' bamboozle! Lucky there was a lap where I could get a nap for a bit while the big lizardsniffer looked at her book and I can get a blop."
Want to see your picture here on BlizzCaps? Well, why not? Email your screenshots to
[email protected]
, or tweet it with the hashtag #blizzcaps, and we'll check it out. We prefer pictures with names turned off, and if you don't want your screenshot to get caught in our spam folder, please use the word "BlizzCaps" somewhere in the email.
(more…)