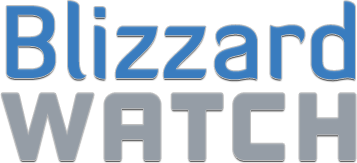 BlizzCaps
—
You know what doesn't really grind my gears?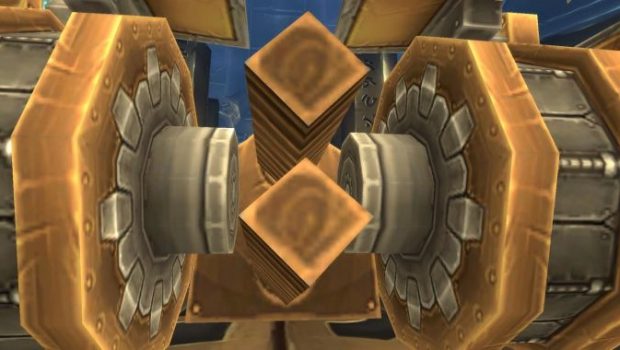 "I run Ulduar a lot," writes submitter Gimmlette of Spectacular Death on Llane (US-A). "Stupid
Mimiron's head
doesn't drop for going on 6 years now. For kicks and giggles, I had my bear tank Flame Leviathan and I ran through it, you know, just to look. Now, I'm not a gearhead by any stretch of the imagination, so I had to check with my brother. Locomotion shouldn't be possible, given that the wheels aren't connected to the axel in any way. Soooooo, how, exactly, does this work? Magic. Oh, well, then ..."
Want to see your picture here on BlizzCaps? Well, why not? Email your screenshots to
[email protected]
, or tweet it with the hashtag #blizzcaps, and we'll check it out. We prefer pictures with names turned off, and if you don't want your screenshot to get caught in our spam folder, please use the word "BlizzCaps" somewhere in the email.
(more…)