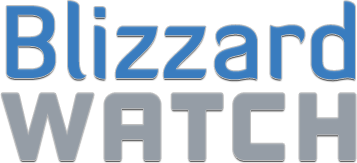 BlizzCaps
—
It's a secret to everybody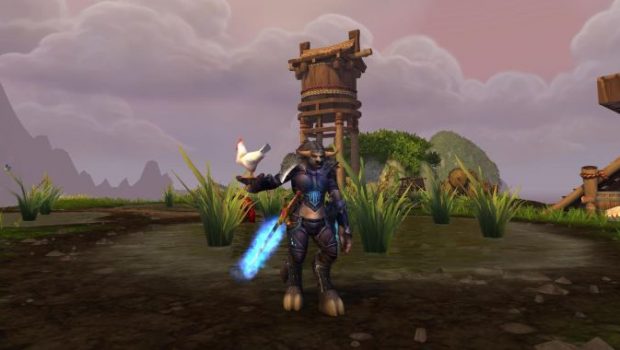 "It's a little-known fact that Death Knights really, really, really don't like chickens," writes submitter
Oxana
of Niveus Lepus on the Scryers (US-H). "There's a very good reason for their fear of fowl, but they don't like to talk about it."
Want to see your picture here on BlizzCaps? Well, why not? Email your screenshots to
[email protected]
, or tweet it with the hashtag #blizzcaps, and we'll check it out. We prefer pictures with names turned off, and if you don't want your screenshot to get caught in our spam folder, please use the word "BlizzCaps" somewhere in the email.
(more…)