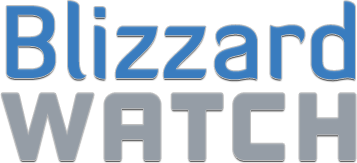 BlizzCaps
—
Where the action's at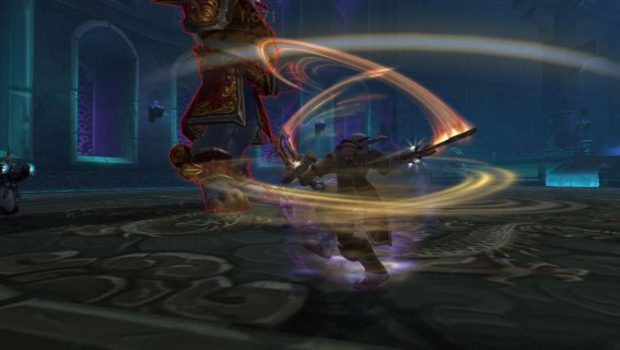 "I sometimes revisit old glories with a Warrior friend, and was lucky enough to catch him in mid-stride and mid-whirl moving in on our foe," writes submitter Christina. "It ... had no chance."
Want to see your picture here on BlizzCaps? Well, why not? Email your screenshots to
[email protected]
, or tweet it with the hashtag #blizzcaps, and we'll check it out. We prefer pictures with names turned off, and if you don't want your screenshot to get caught in our spam folder, please use the word "BlizzCaps" somewhere in the email.
(more…)