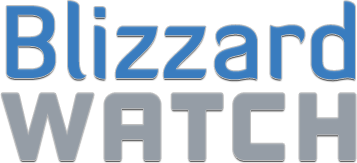 BlizzCaps
—
Pearly whites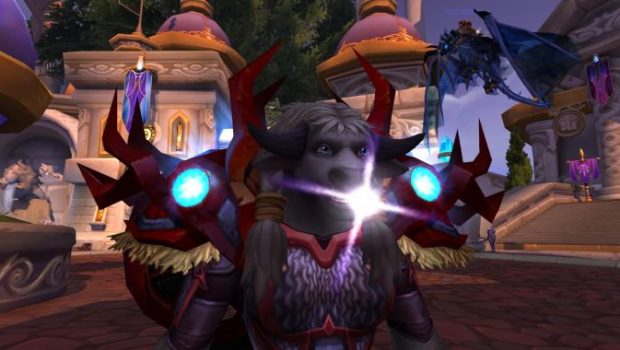 Submitter
Klarisse
of Tauren Brute Squad on Argent Dawn (US-H) knows the secret to a sparkling smile: fastidious brushing, regular dental cleanings, and a diet low in sugar and high in calcium. Also, to give your teeth some extra shine, why not try flossing with the tendons of a Night Elf? That tinge of arcane energy really freshens up your breath!
Want to see your picture here on BlizzCaps? Well, why not? Email your screenshots to
[email protected]
, or tweet it with the hashtag #blizzcaps, and we'll check it out. We prefer pictures with names turned off, and if you don't want your screenshot to get caught in our spam folder, please use the word "BlizzCaps" somewhere in the email.
(more…)