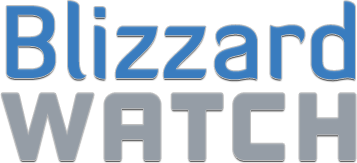 BlizzCaps
—
MasterChef Junior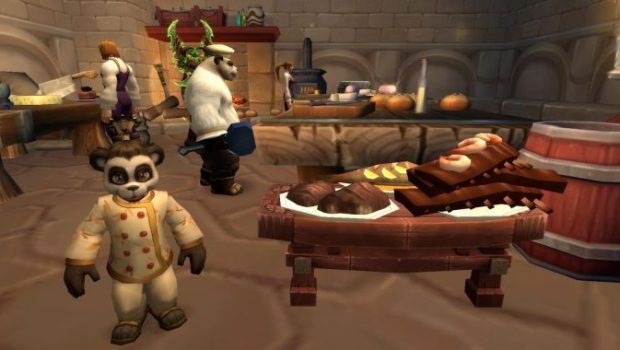 "If current you could go back in time and tell past you something important, what would it be?" asks submitter Gimmlette of Spectacular Death on Llane (US-A). "In the case of a certain chef, it would be this.
I spent a good few weeks or months teaching you to cook. Remember? We made so much food together. You told me you were trying to grow a beard, which confused me because, well, you're a panda and don't you already have facial hair? If you turn around and look behind you, this is your future. Forget the pile of food on the table to the right. It looks good, but most of it's burnt.
Nomi, what happened? You could saute, fillet, braise, roast and sear with the best of them. Now, what comes from your skillet is barely edible. I know I took off to save another world, and you grew up, but we all grow up and ... and ... when I left, I thought you could take on Gordon Ramsay. /sigh. I guess we call it 'cajun' and hope no one notices?"
Want to see your picture here on BlizzCaps? Well, why not? Email your screenshots to
[email protected]
, or tweet it with the hashtag #blizzcaps, and we'll check it out. We prefer pictures with names turned off, and if you don't want your screenshot to get caught in our spam folder, please use the word "BlizzCaps" somewhere in the email.
(more…)
Comments are for the entire gallery, not individual slides.
Join the Discussion
Blizzard Watch is a safe space for all readers. By leaving comments on this site you agree to follow our  commenting and community guidelines.