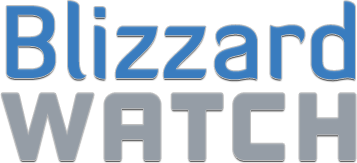 BlizzCaps
—
Maps and legends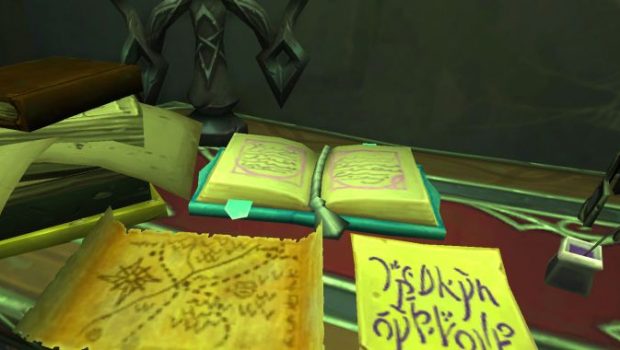 "You know how much fun it is to poke around amongst all the things you find in rooms," writes submitter Minaithelan of Spectacular Death on Llane (US-A). "So we were running Black Rook Hold and Minaithelan stopped to look at the stuff piled on Kur'talos' desk at the top of the tower. 'Hey guys, look at this!' he said. 'Why is there a ninja turtle's head on this guy's map?' It can be a little tough to see, but it's in the right middle of the map.
Is that the secret sewer entrance? Will we find Master Shredder? Or is this a red herring and x does not mark the spot? Since he's dead, he probably won't mind if we copy this and see if we can follow the markings. After all, who wouldn't want the heroes in a half-shell tagging along on our next Nighthold run?"
Want to see your picture here on BlizzCaps? Well, why not? Email your screenshots to
[email protected]
, or tweet it with the hashtag #blizzcaps, and we'll check it out. We prefer pictures with names turned off, and if you don't want your screenshot to get caught in our spam folder, please use the word "BlizzCaps" somewhere in the email.
(more…)
Comments are for the entire gallery, not individual slides.
Join the Discussion
Blizzard Watch is a safe space for all readers. By leaving comments on this site you agree to follow our  commenting and community guidelines.