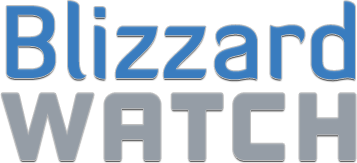 BlizzCaps
—
The failed survivalist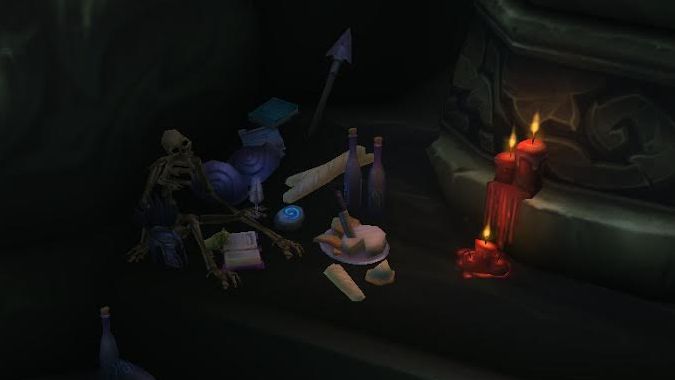 "I guess there's worse ways to die in a fel-infested area of utter horror than in a quiet corner with cheese, wine, and books," writes submitter
Solitha
of Six Minutes to Release on Silvermoon (US-A). On a completely unrelated note, do you know that Siri doesn't have an answer to the question "When will the madness end?"
Want to see your picture here on BlizzCaps? Well, why not? Email your screenshots to
[email protected]
, or tweet it with the hashtag #blizzcaps, and we'll check it out. We prefer pictures with names turned off, and if you don't want your screenshot to get caught in our spam folder, please use the word "BlizzCaps" somewhere in the email.
(more…)