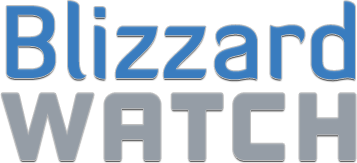 BlizzCaps
—
So meet a bear and take it out to lunch with you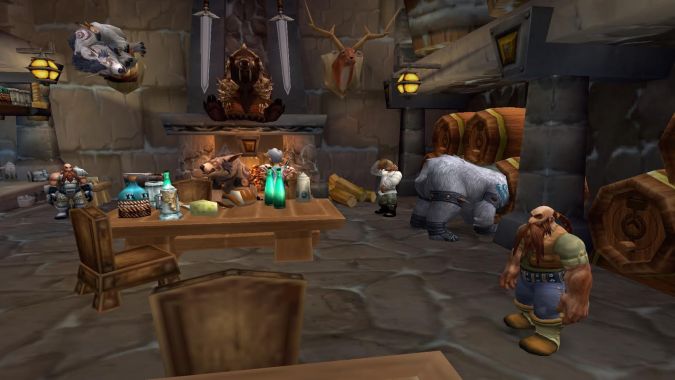 "We suggest you read the following in your best Sir David Attenborough doing a nature documentary voice or Orson Wells doing a food commercial voice," suggests submitter Gimmlette of Spectacular Death on Llane (US-A).
"Every spring, in a little town outside Ironforge, these bears get together to eat, sleep, and, in the case of one of them, drink, at a local brew pub. They get together to celebrate their rescue from burning trees on Mount Hyjal after a tremendous cataclysm. They exchange stories and remember when brave adventurers threw them, headlong, onto a trampoline. The dwarves don't mind. Bears, in their natural habitat, are good tippers."
Want to see your picture here on BlizzCaps? Well, why not? Email your screenshots to
[email protected]
, or tweet it with the hashtag #blizzcaps, and we'll check it out. We prefer pictures with names turned off, and if you don't want your screenshot to get caught in our spam folder, please use the word "BlizzCaps" somewhere in the email.
(more…)