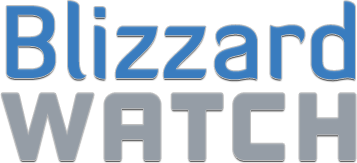 BlizzCaps
—
Blue on black, tears on a river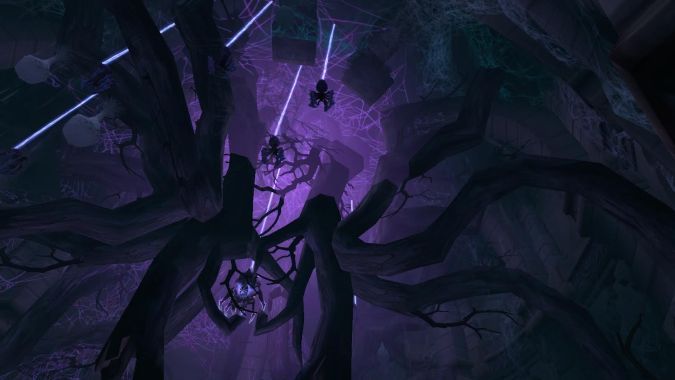 "One of our guild members likes to remind us that a lot of work has gone into the surroundings," writes submitter Gimmlette of Spectacular Death on Llane (US-A). "This includes the ceilings. There are a lot of really cool ceilings in the game. This may not be your cuppa, since it's the ceiling in Nal'tira's room in Arcway, but I rather like it. The purple. The black. Just enough blueish green with white accents to heighten the mood of impending doom. That the impending doom is for Nal'tira and her adds is no matter. This is a cool ceiling."
Want to see your picture here on BlizzCaps? Well, why not? Email your screenshots to
[email protected]
, or tweet it with the hashtag #blizzcaps, and we'll check it out. We prefer pictures with names turned off, and if you don't want your screenshot to get caught in our spam folder, please use the word "BlizzCaps" somewhere in the email.
(more…)