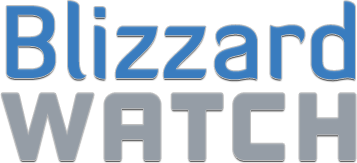 BlizzCaps
—
Hot tub crime machine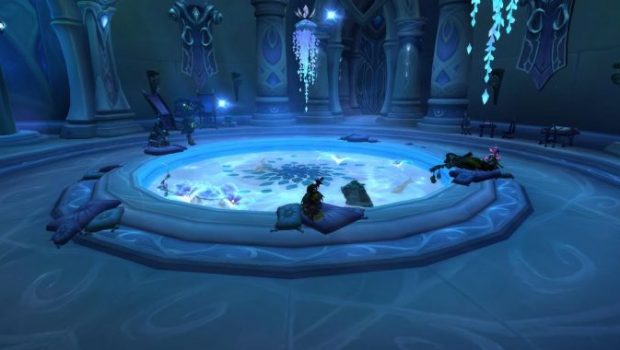 "Why does it seem like the demons have all the nice places?" writes submitter Gimmlette of Spectacular Death on Llane (US-A). "Case in point. We're running Cathedral of Eternal Night and we charge into a side room. Will you look at this place? Warm, floral scented water. Pillows. A perhaps game of chess. This is a spa. Some of us didn't have flying so we rode to the Cathedral from Deliverance Point. This was heaven; after we, um, 'suggested' the demons occupying the room needed to relocate."
Want to see your picture here on BlizzCaps? Well, why not? Email your screenshots to
[email protected]
, or tweet it with the hashtag #blizzcaps, and we'll check it out. We prefer pictures with names turned off, and if you don't want your screenshot to get caught in our spam folder, please use the word "BlizzCaps" somewhere in the email.
(more…)
Comments are for the entire gallery, not individual slides.
Join the Discussion
Blizzard Watch is a safe space for all readers. By leaving comments on this site you agree to follow our  commenting and community guidelines.