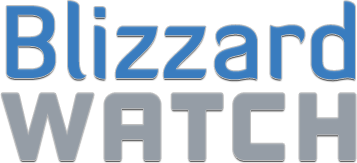 BlizzCaps
—
Frost warning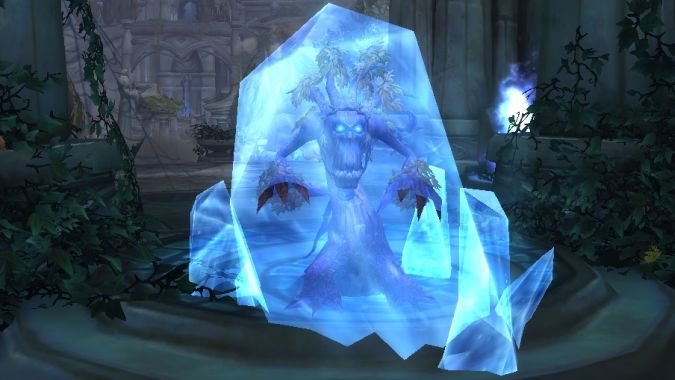 "Live! Tonight only! Nar'thalas Academy! 7:30 pm server! Ice tree! Check out her hot new album, 'Prunin' Ain't Treezy.'" Submitter
Kynleath
of Blue Blaze Irregulars on Sentinels (US-A) writes, "Hi, BlizzCaps! I just iced [get it?!] Tidemistress Athissa and, well, I assume this was some kind of graphical glitch. No matter what I did, it wouldn't fall off. I prowled. I flight path-ed. I hearthed. Nada. Then I disconnected, but not before I snapped this picture. Enjoy!"
Want to see your picture here on BlizzCaps? Well, why not? Email your screenshots to
[email protected]
, or tweet it with the hashtag #blizzcaps, and we'll check it out. We prefer pictures with names turned off, and if you don't want your screenshot to get caught in our spam folder, please use the word "BlizzCaps" somewhere in the email.