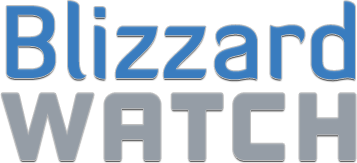 BlizzCaps
—
A shadow of her former self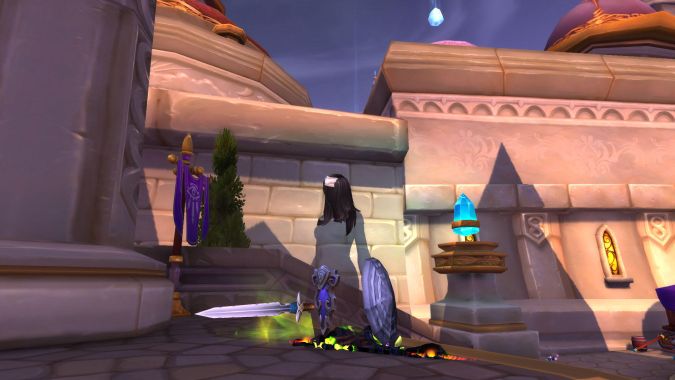 "When she said she wanted a way to attack the Legion without them knowing, it seems the Gnomish engineers she hired didn't put enough effort into the task," writes submitter Gareth. Or maybe they were Goblins. Eh, they all look alike to her. Maybe they wanted a laugh, or maybe there are some implications about this Warrior she'd rather not let people know. I wonder how many other Azerothians wear wigs?"
Want to see your picture here on BlizzCaps? Well, why not? Email your screenshots to
[email protected]
, or tweet it with the hashtag #blizzcaps, and we'll check it out. We prefer pictures with names turned off, and if you don't want your screenshot to get caught in our spam folder, please use the word "BlizzCaps" somewhere in the email.