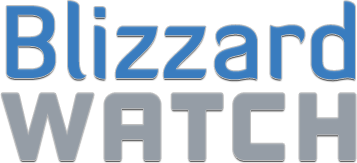 BlizzCaps
—
You put the load right on me, part one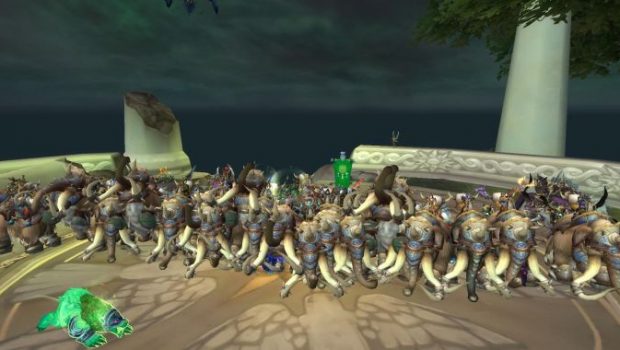 "We all know
WoW
doesn't exactly conform to known laws of physics, or biology, or, well, a great many scientific concepts," writes submitter Gimmlette. "Spectacular Death of Llane (US-A) tried, because we talk about these things in guild chat, to see if we could influence a floating city merely by the application of weight. MAMMOTHS! Many, many mammoths. Would that tilt Dalaran? Sadly, no. But it was fun seeing all the people who came to the landing mount up on their mammoths and join in, not knowing exactly what was going on."
Want to see your picture here on BlizzCaps? Well, why not? Email your screenshots to
[email protected]
, or tweet it with the hashtag #blizzcaps, and we'll check it out. We prefer pictures with names turned off, and if you don't want your screenshot to get caught in our spam folder, please use the word "BlizzCaps" somewhere in the email.
Comments are for the entire gallery, not individual slides.
Join the Discussion
Blizzard Watch is a safe space for all readers. By leaving comments on this site you agree to follow our  commenting and community guidelines.