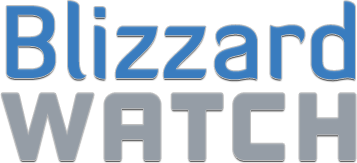 BlizzCaps
—
Houses of the holy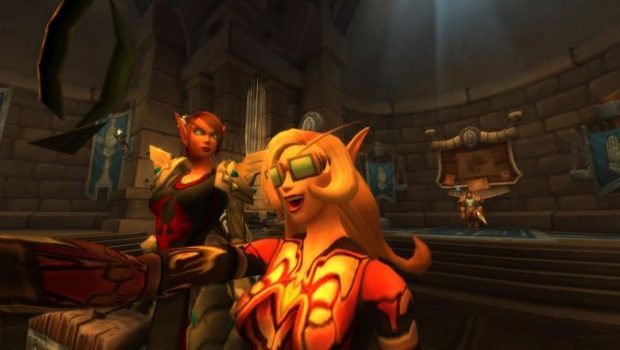 "My Priest was invited to the Paladin class order hall and took a couple of pics there," writes submitter Bruin of the Queue on Nesingwary (US-H). Apparently Lady Liadrin was less than impressed with her demeanor. "Hey, I thought we were both Blood Elves. Lighten up, will ya?"
Want to see your picture here on BlizzCaps? Well, why not? Email your screenshots to
[email protected]
, or tweet it with the hashtag #blizzcaps, and we'll check it out. We prefer pictures with names turned off, and if you don't want your screenshot to get caught in our spam folder, please use the word "BlizzCaps" somewhere in the email.