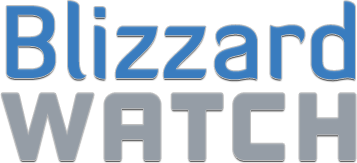 BlizzCaps
—
Somebody's crying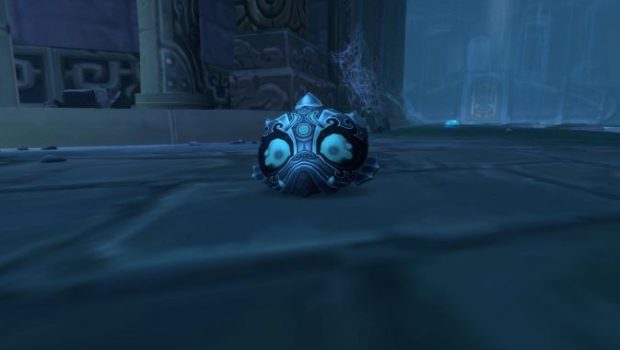 "While working on the '
No More Tears
' achievement on Immerseus in Siege of Orgrimmar, I got that nagging feeling that I was being watched," writes submitter Gimmlette of Spectacular Death on Llane (US-A). The
Mists of Pandaria
elementals are just so darn adorable, aren't they? Makes you just want to take them home and cuddle them.
Want to see your picture here on BlizzCaps? Well, why not? Email your screenshots to
[email protected]
, or tweet it with the hashtag #blizzcaps, and we'll check it out. We prefer pictures with names turned off, and if you don't want your screenshot to get caught in our spam folder, please use the word "BlizzCaps" somewhere in the email.