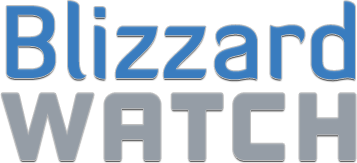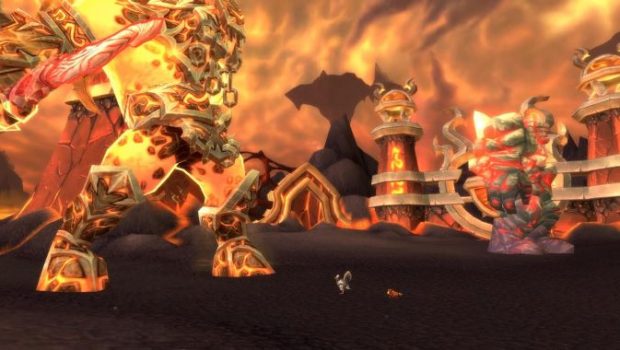 "FEAR ME!" exclaims submitter Gimmlette of Spectacular Death on Llane (US-A). "I am Connacher, the almighty ... turkey. I am here, by virtue of winning (?) the roll, to take you on and defeat you, that my brave (?) guild mates and I may pass into the depths of this place. Whassat? No, I do not wish to be stuffed with cornbread. No, I do not know any turkey named 'Butterball'. Yes, it is rather warm here, but no, I do not wish to take a bath in butter. Prepare yourself because my BAWK is worse than my bite."
Want to see your picture here on BlizzCaps? Well, why not? Email your screenshots to
[email protected]
, or tweet it with the hashtag #blizzcaps, and we'll check it out. We prefer pictures with names turned off, and if you don't want your screenshot to get caught in our spam folder, please use the word "BlizzCaps" somewhere in the email.