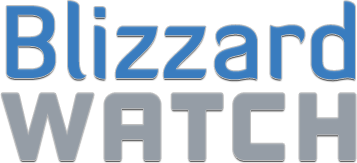 BlizzCaps
—
Because I'm tacky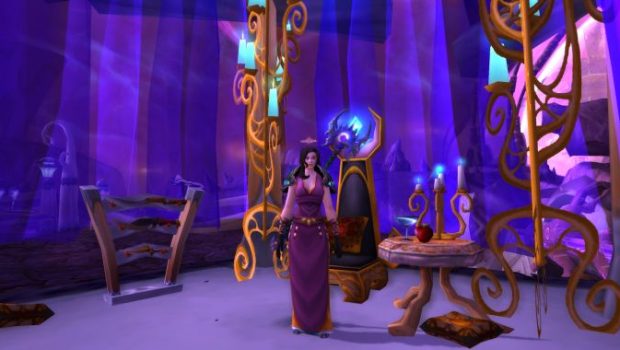 "It's pretty obvious to me what Illidan was not prepared for ... the interior design bill," writes submitter Dorelei of Spectacular Death on Llane (US-A). "I mean, look at this place! Silk curtains, gold plated everything, velvet cushions. And he clearly only had the budget to redo one section of Black Temple. The rest of the place is a dank, moldy dump. Sorry, buddy, but redoing one level and calling the whole place remodeled is not going to cut it."
Want to see your picture here on BlizzCaps? Well, why not? Email your screenshots to
[email protected]
, or tweet it with the hashtag #blizzcaps, and we'll check it out. We prefer pictures with names turned off, and if you don't want your screenshot to get caught in our spam folder, please use the word "BlizzCaps" somewhere in the email.