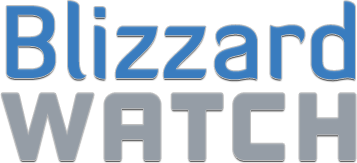 BlizzCaps
—
The electric Kool-Aid Druid test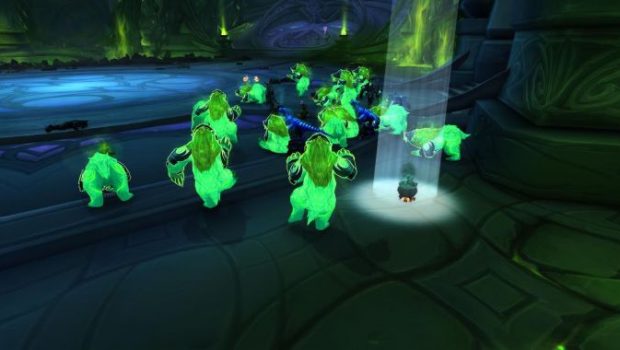 "Our guild was venturing into the Tomb of Sargeras and our guild leader offered us flasks from her cauldron," writes submitter
Ameliya
of Spectacular Death on Llane (US-A). "We don't remember much, but everything was covered in glowing green bear fur when we woke up the next morning." Now after everything you've seen in this column, why on Earth would you drink anything that Gimmlette has made?
Want to see your picture here on BlizzCaps? Well, why not? Email your screenshots to
[email protected]
, or tweet it with the hashtag #blizzcaps, and we'll check it out. We prefer pictures with names turned off, and if you don't want your screenshot to get caught in our spam folder, please use the word "BlizzCaps" somewhere in the email.