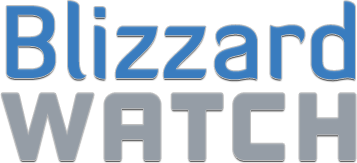 BlizzCaps
—
On top of Old Smoky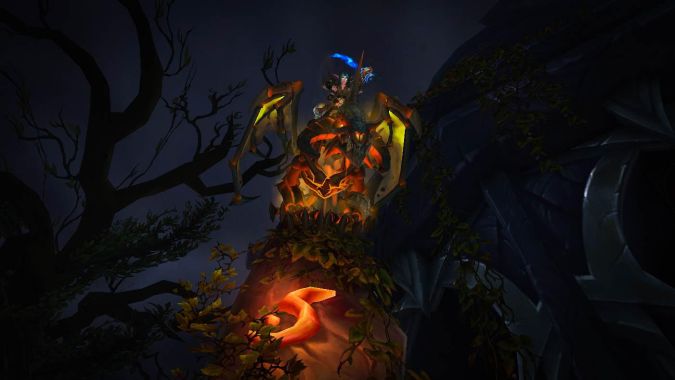 Submitter
Em
on Madoran (US-A) knows that meeting stones aren't the popular hangouts that they once were. (Damn kids with your Group Finders and auto-accepts and queues. Back in our day, we hung around the meeting stone until we found four people we could tolerate!) But she still likes using them for dramatic poses with her Frostwyrm. Firewyrm? Whatever.
Want to see your picture here on BlizzCaps? Well, why not? Email your screenshots to
[email protected]
, or tweet it with the hashtag #blizzcaps, and we'll check it out. We prefer pictures with names turned off, and if you don't want your screenshot to get caught in our spam folder, please use the word "BlizzCaps" somewhere in the email.