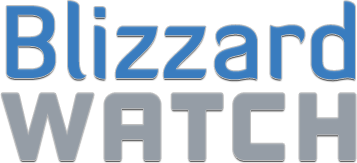 BlizzCaps
—
Beware of Mei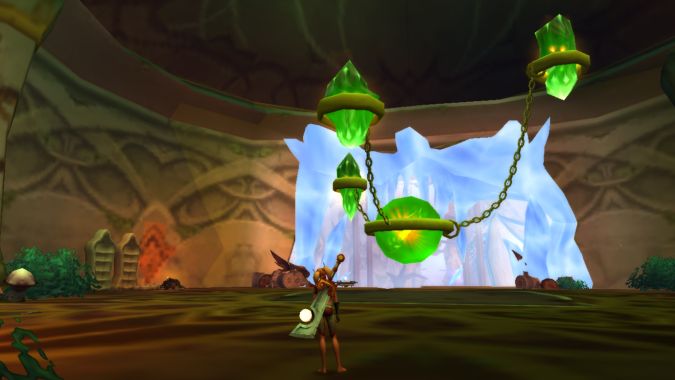 "Today on a very special Flip this Raid, we visit the Sunwell," writes submitter Zsdora of Deathtacular on Llane (US-H). "You can see here it is in DESPERATE need of a style update. An ice wall, really? And that chandelier - sooooo several expansions ago."
Want to see your picture here on BlizzCaps? Well, why not? Email your screenshots to
[email protected]
, or tweet it with the hashtag #blizzcaps, and we'll check it out. We prefer pictures with names turned off, and if you don't want your screenshot to get caught in our spam folder, please use the word "BlizzCaps" somewhere in the email.