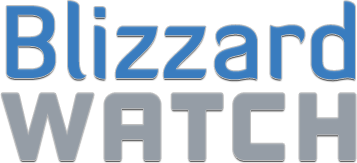 BlizzCaps
—
Take the long way home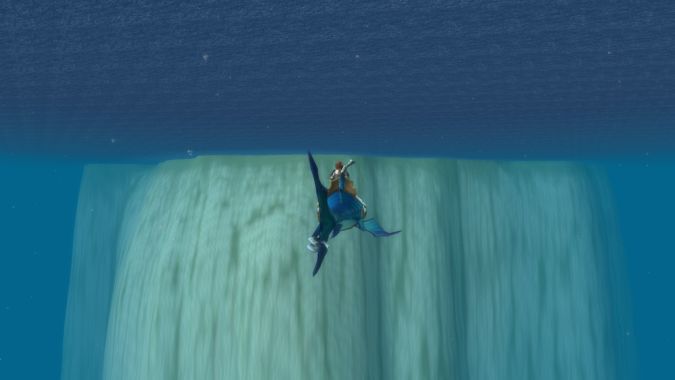 "We have another entry in the 'Answers to Questions You Didn't Know You Had' category," writes submitter Gimmlette of Spectacular Death on Llane (US-A). "You can ride on an underwater mount from
Sandy Beach
to Dun Morogh. Zargz rode his Sea Turtle and I rode my Brinedeep Bottom-Feeder. We also discovered you cannot swim from Highmountain to Northrend regardless of close they look on the map. There is an invisible wall. Eastern Kingdoms looks very strange when you approach it underwater."
Want to see your picture here on BlizzCaps? Well, why not? Email your screenshots to
[email protected]
, or tweet it with the hashtag #blizzcaps, and we'll check it out. We prefer pictures with names turned off, and if you don't want your screenshot to get caught in our spam folder, please use the word "BlizzCaps" somewhere in the email.