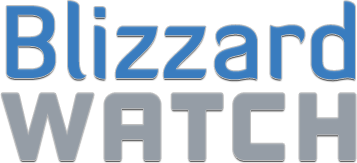 BlizzCaps
—
Dreams of electric sheep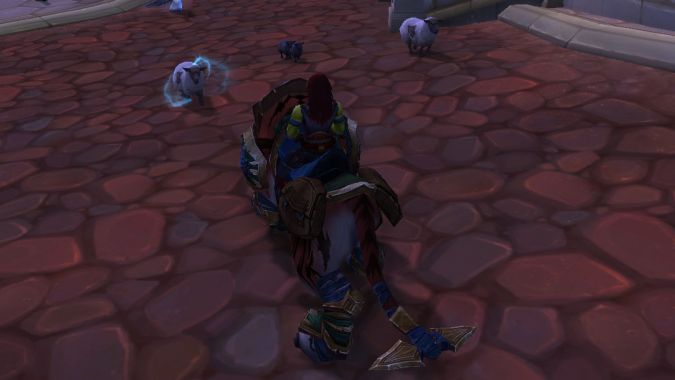 "Kasali wasn't sure if the trio of sheep casually wandering through the streets were a trio of polymorphed mages, a student prank or three actual sheep bespelled to walk themselves to the butcher's shop," writes submitter Kasali of Decoden on Azsune (US-H), "Since one of them was crackling with electricity, she very firmly said no when Jade indicated she would like to have them for lunch with a low growl and a lick of her nose."
Want to see your picture here on BlizzCaps? Well, why not? Email your screenshots to
[email protected]
, or tweet it with the hashtag #blizzcaps, and we'll check it out. We prefer pictures with names turned off, and if you don't want your screenshot to get caught in our spam folder, please use the word "BlizzCaps" somewhere in the email.