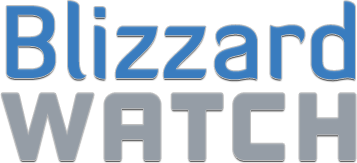 BlizzCaps
—
I'd rather be shiny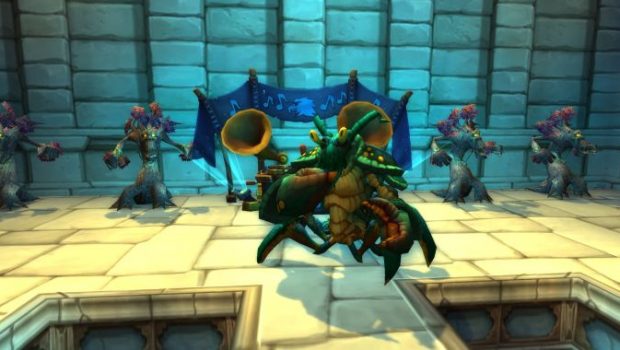 And now it's time for a Makrura solo! This screenshot from submitter Malkil references the song "
Shiny
" from the Disney movie
Moana
. For those of you who don't have small children who like to watch the same movie over and over and over again until you want to scream and curse whoever invented Netflix, this is one of the two movies all parents have been watching endlessly this summer. On a related note, if I never have to hear from Dory and her fish friends again, I will die a happy woman.
Want to see your picture here on BlizzCaps? Well, why not? Email your screenshots to
[email protected]
, or tweet it with the hashtag #blizzcaps, and we'll check it out. We prefer pictures with names turned off, and if you don't want your screenshot to get caught in our spam folder, please use the word "BlizzCaps" somewhere in the email.
Comments are for the entire gallery, not individual slides.
Join the Discussion
Blizzard Watch is a safe space for all readers. By leaving comments on this site you agree to follow our  commenting and community guidelines.