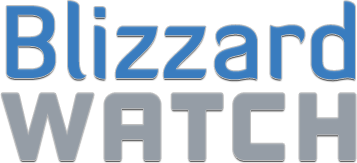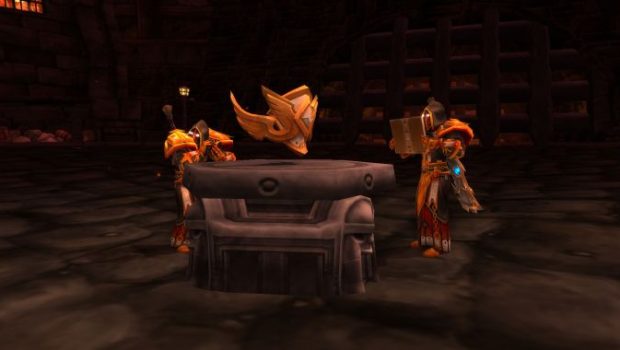 Submitter Tim had a little bit of difficulty on the Paladin Class Order Mount quest. His fellow Paladins suggested he check the ancient scrolls for guidance, but when he asked them to pull up Wowhead, he was met with only blank stares. Too bad Thottbot isn't still around -- that's ancient by anyone's standards.
Want to see your picture here on BlizzCaps? Well, why not? Email your screenshots to
[email protected]
, or tweet it with the hashtag #blizzcaps, and we'll check it out. We prefer pictures with names turned off, and if you don't want your screenshot to get caught in our spam folder, please use the word "BlizzCaps" somewhere in the email.
Comments are for the entire gallery, not individual slides.
Join the Discussion
Blizzard Watch is a safe space for all readers. By leaving comments on this site you agree to follow our  commenting and community guidelines.