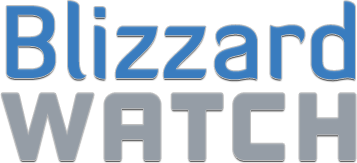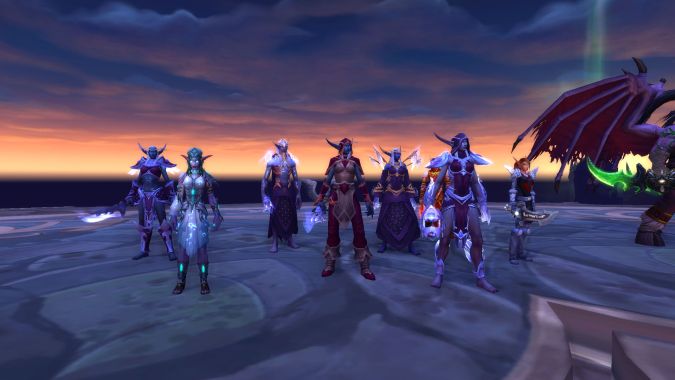 "Tyrande glanced at the other elves beside her," writes submitter
Kasali
of Decoden on Aszune (EU-H). "The benefit of having a family reunion, of sorts, in the middle of a demon invasion was that there wasn't time for any awkward silences, or awkward questions, at the dinner table. The shal'dorei, the kal'dorei, the quel'dorei, the sin'dorei ... all together in one place. She wondered how fast they would have come to blows without Elisande and the Legion to occupy their attention."
Want to see your picture here on BlizzCaps? Well, why not? Email your screenshots to
[email protected]
, or tweet it with the hashtag #blizzcaps, and we'll check it out. We prefer pictures with names turned off, and if you don't want your screenshot to get caught in our spam folder, please use the word "BlizzCaps" somewhere in the email.