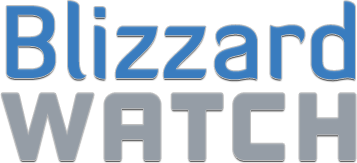 BlizzCaps
—
No church in the wild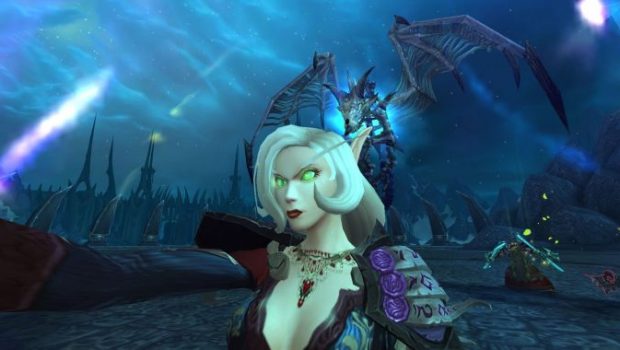 Submitter Arçana of Deathtacular on Llane (US-H) is either enjoying
Wrath of the Lich King
timewalking through Icecrown Citadel, or she was really into yesterday's
Game of Thrones.
The Targaryens are definitely Blood Elves, right? Or is that the Lannisters? There are an awful lot of power-hungry blond people on that show.
Want to see your picture here on BlizzCaps? Well, why not? Email your screenshots to
[email protected]
, or tweet it with the hashtag #blizzcaps, and we'll check it out. We prefer pictures with names turned off, and if you don't want your screenshot to get caught in our spam folder, please use the word "BlizzCaps" somewhere in the email.