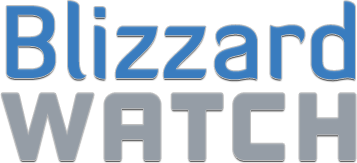 BlizzCaps
—
Might as well jump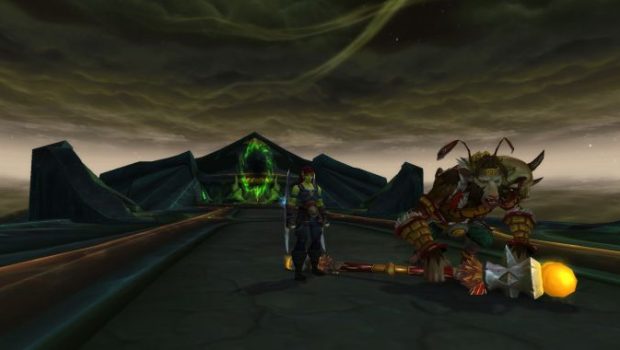 Today's submitter writes, "'There are no demons here. Why does that make me
more
suspicious, not less?' Kasali asked rhetorically as she scanned the surface of the Legion airship.
'No dookers to fight, that just ain't right. This ship is a dump, we might as well jump,' the monkey king replied. 'I'd prefer to wait for the blue drakes to arrive, not just jump off the si- Wait, do you hear a ticking sound?'
They did jump after all, the Legion ship exploding above them."
Want to see your picture here on BlizzCaps? Well, why not? Email your screenshots to
[email protected]
, or tweet it with the hashtag #blizzcaps, and we'll check it out. We prefer pictures with names turned off, and if you don't want your screenshot to get caught in our spam folder, please use the word "BlizzCaps" somewhere in the email.
Comments are for the entire gallery, not individual slides.
Join the Discussion
Blizzard Watch is a safe space for all readers. By leaving comments on this site you agree to follow our  commenting and community guidelines.