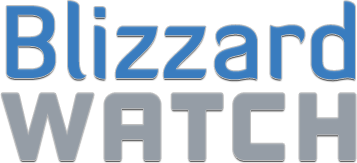 BlizzCaps
—
World in motion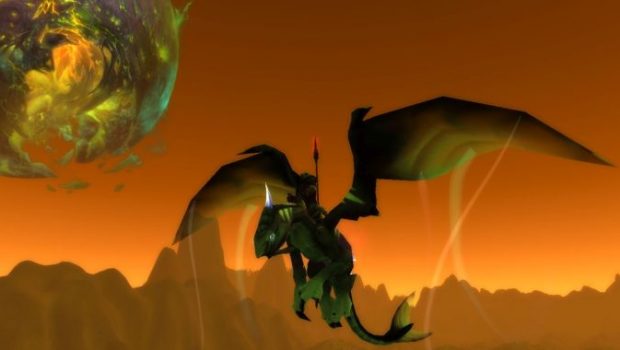 "Glarus, a Draenei warrior on NazgreL (US-A), was born on Draenor before it became Outland," writes today's submitter. "He's never seen Argus, and isn't in-the-know about dealings with the Legion, because his concerns are more focused on places like the Eastern Kingdoms. So he's not sure what to make of this ... thing in the sky. He's decided to report back to the Exodar, and see what the Exarchs are saying."
Want to see your picture here on BlizzCaps? Well, why not? Email your screenshots to
[email protected]
, or tweet it with the hashtag #blizzcaps, and we'll check it out. We prefer pictures with names turned off, and if you don't want your screenshot to get caught in our spam folder, please use the word "BlizzCaps" somewhere in the email.
Comments are for the entire gallery, not individual slides.
Join the Discussion
Blizzard Watch is a safe space for all readers. By leaving comments on this site you agree to follow our  commenting and community guidelines.