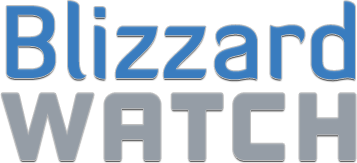 BlizzCaps
—
You can leave your hat on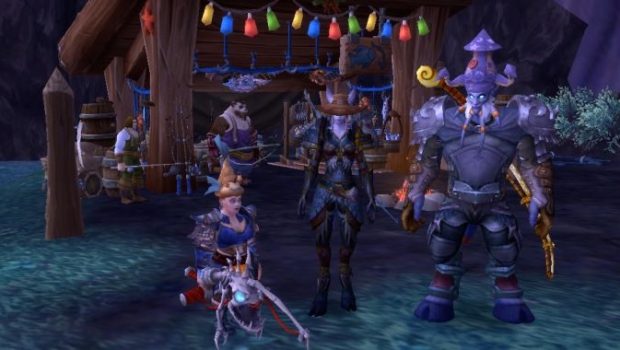 "Questions which keep us from our sleep. Why are these fishing hats not transmoggable?" asks submitter Gimmlette of Spectacular Death on Llane (US-A). "This will be rectified next expansion, right? (Left to right; Gimmlette, modeling the
Highfish Cap
; Souvlaki, modeling the
Weatherbeaten Fishing Hat;
and Viktorinox, modeling the
Tentacled Hat
.) Just think how many transmogs would have been won last weekend had we access to these chapeaus."
Want to see your picture here on BlizzCaps? Well, why not? Email your screenshots to
[email protected]
, or tweet it with the hashtag #blizzcaps, and we'll check it out. We prefer pictures with names turned off, and if you don't want your screenshot to get caught in our spam folder, please use the word "BlizzCaps" somewhere in the email.