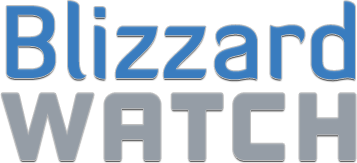 BlizzCaps
—
Like father, like sons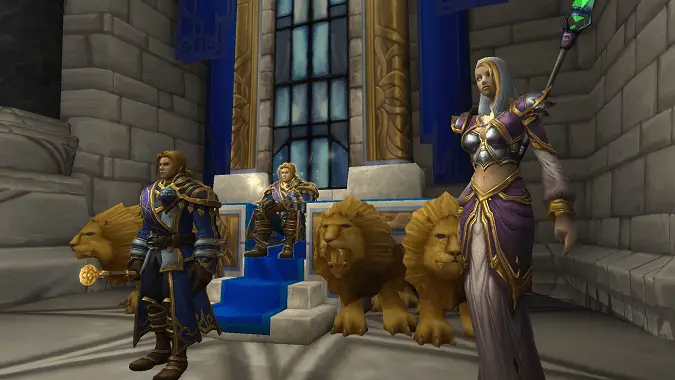 Today's submission
comes from Malkil
(@MalkilIronspire on Twitter), who seems to have run into a "long-lost twin" situation in the Stormwind throne room. The question now is, which one is the evil twin? Because, let's face it, one of them is definitely evil. My money's on the one with the scepter -- those things are almost always a source of
eeeeeevil
power.
Then again, maybe both Anduins are pretty cool guys, evil or not.
Want to see your picture here on BlizzCaps? Well, why not? Email your screenshots to
[email protected]
, or tweet it with the hashtag #blizzcaps, and we'll check it out. We prefer pictures with names turned off, and if you don't want your screenshot to get caught in our spam folder, please use the word "BlizzCaps" somewhere in the email.