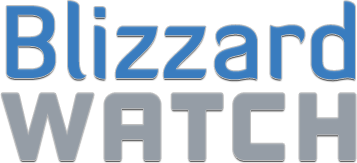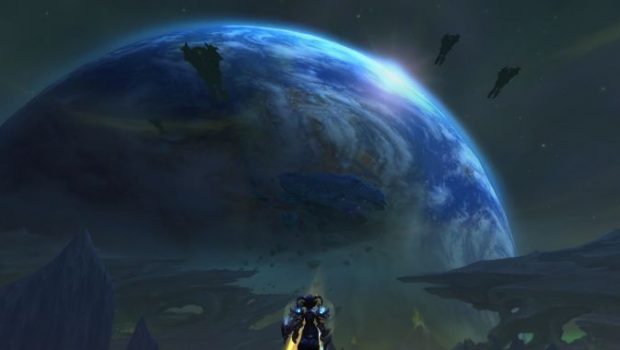 "You are probably going to get a lot of these types of screenshots this week, but just in case you need one, here you go," writes submitter Rocksy of Know Your Horde on Nesingwary (US-H).
Well, I'd love to experience it myself, but I'm apparently going to be spending the next couple of days trying to get my addons working right and figuring out why my graphics are suddenly slightly blurry. Have fun, folks!
Want to see your picture here on BlizzCaps? Well, why not? Email your screenshots to
[email protected]
, or tweet it with the hashtag #blizzcaps, and we'll check it out. We prefer pictures with names turned off, and if you don't want your screenshot to get caught in our spam folder, please use the word "BlizzCaps" somewhere in the email.
Comments are for the entire gallery, not individual slides.
Join the Discussion
Blizzard Watch is a safe space for all readers. By leaving comments on this site you agree to follow our  commenting and community guidelines.