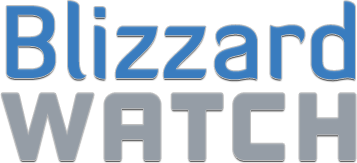 These are a few of my favorite Skulls in World of Warcraft
—
Take care of your Hall of Storms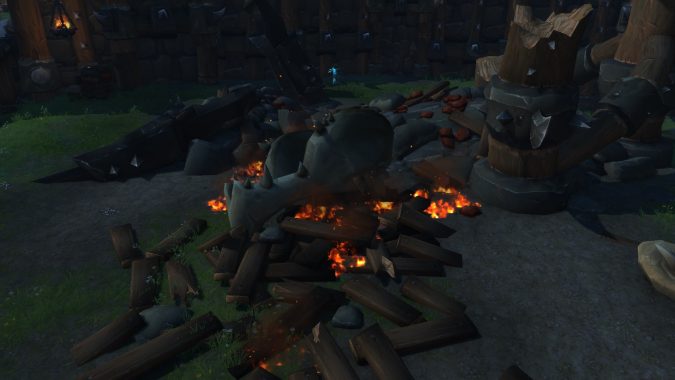 Just make sure that you take good care of it. Proper upkeep is important to stop disasters from happening. It seems like I wasn't the only one who liked it, as most of it seems to be missing here.
I hope that it winds up in a good home.
Thanks for coming along with me as I went hunting for the best Skulls! Next time, we look on Kul Tiras! It's a shame that there aren't any Old Gods around, I hear they love skulls.
Comments are for the entire gallery, not individual slides.
Join the Discussion
Blizzard Watch is a safe space for all readers. By leaving comments on this site you agree to follow our  commenting and community guidelines.