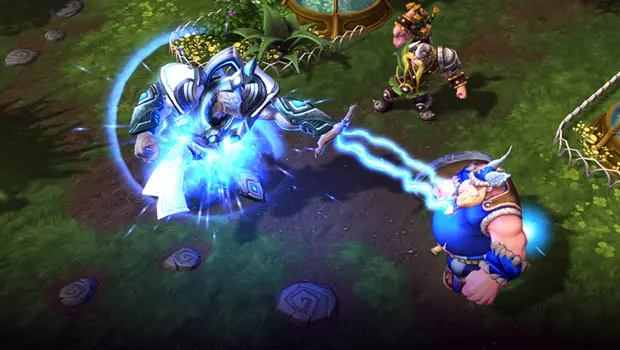 Heroes of the Storm: Tassadar Skins
Tassadar is a Support character from the StarCraft franchise. If you're new to Heroes of the Storm, consider checking out our guide to the Support role. You might also want to check our general Heroes of the Storm guide which includes all of our Heroes walkthroughs, tutorials, features, and news coverage.
You can click on the images below to see Tassadar's skin options in a higher resolution.
Table of Contents
Savior of the Templar Tassadar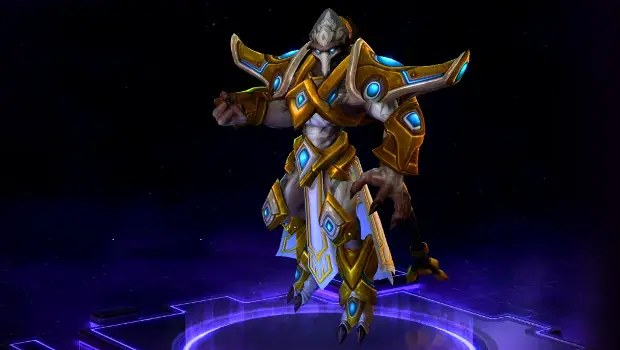 An Executor without equal, Tassadar has fought tirelessly to purify the Koprulu sector of the zerg infestation. Only now, after learning to wield the shadowy powers of the void, is Tassadar finally ready to face the Overmind and its all-consuming Swarm.
Base Skin
Palette Options: Blue, red, purple
Price: 4,000g / $6.49 / 5.49€
Master Tassadar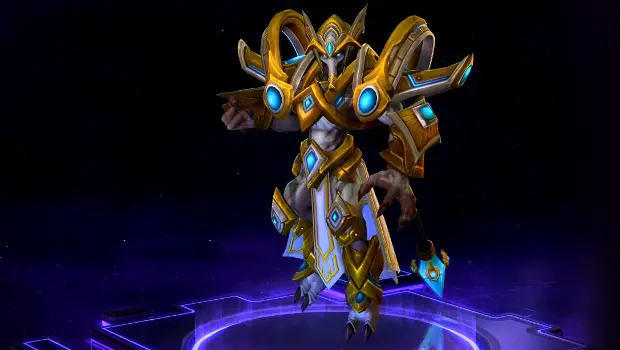 While it is rare for an Executor to command from the field of battle, the Executor's Regalia is fitted with meticulously crafted khaydarin crystals that amplify their psionic powers should the need arise.
Additional Features: None
Palette Options: Blue, red, green
Price: 10,000g (requires Hero Level 10)
Mecha Tassadar
The Kaijo Diablo could not be contained, cities world-wide had been reduced to cinders. Now humanity's survival hangs upon the untested pilot of the mecha, Tassadar.
Additional Features: Themed abilities, themed mount, replaced voice-over
Palette Options: Yellow, blue, red
Price: $14.99 / 13.99€
Crypt King Tassadar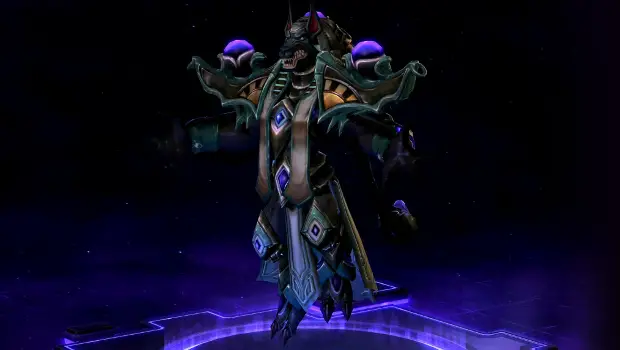 Pharaoh Ta-sadar knew the power of the darkworld would consume his realm, but Luxoria would still survive… Better the Nexus devour his kingdom than the Scorpid Swarm.
Additional Features: Themed abilities, altered voice-over
Palette Options: Green, red, gold
Price: $9.99 / 8.99€
Join the Discussion
Blizzard Watch is a safe space for all readers. By leaving comments on this site you agree to follow our  commenting and community guidelines.