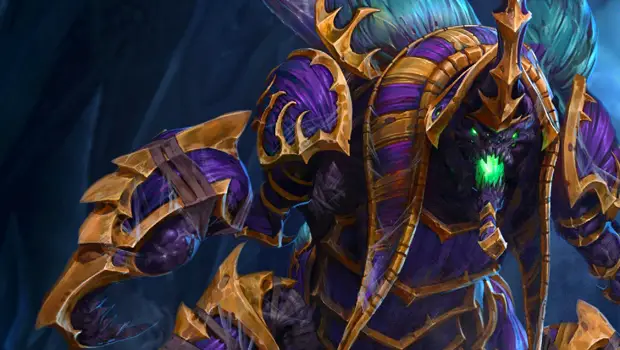 Heroes of the Storm: Anub'arak Skins
Anub'arak is a Warrior from the Warcraft franchise. If you're new to Heroes of the Storm, consider checking out our guide to the Warrior role. You might also want to check our general Heroes of the Storm guide which includes all of our Heroes walkthroughs, tutorials, features, and news coverage.
You can click on the images below to see Anub'arak's skin options in a higher resolution.
Table of Contents
Traitor King Anub'arak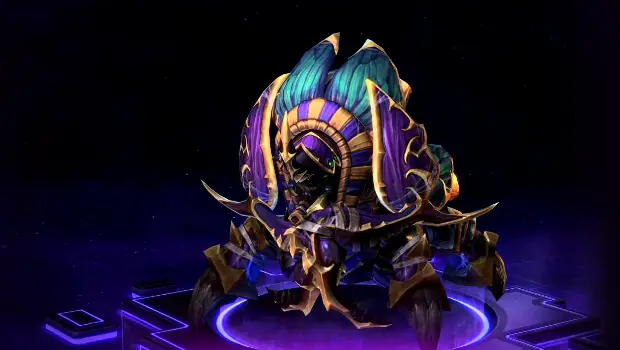 Once a proud nerubian king, Anub'arak dared to stand against the Lich King's invasion, but despite his bravery, he too fell to the unrelenting Scourge. Resurrected into undeath, the Traitor King now serves as a towering weapon of destruction.
Base Skin
Palette Options: Green, purple, blue
Price: 10,000g / $9.99 / 8.99€
Master Anub'arak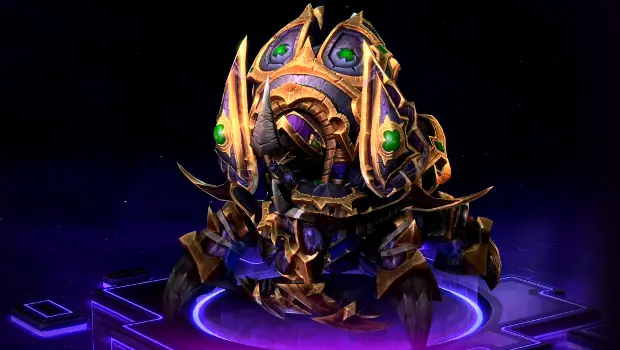 A Spider Lord's carapace has been known to deflect blades, arrows, and even siege weaponry all on its own. When fitted with armor, it is all but unstoppable.
Additional Features: None
Palette Options: Purple, orange, blue
Price: 10,000g (requires Hero Level 10)
Cyb'arak Anub'arak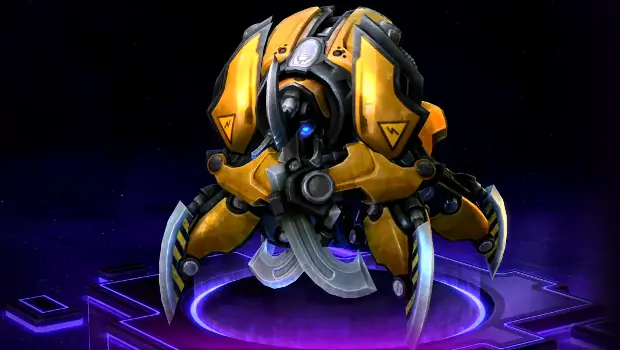 The Defense mecha Cyb'arak designed by Frozen Throne technologies has proven instrumental in the defense of the African continent against the Kaijo monsters.
Additional Features: Themed abilities and altered voice-over
Palette Options: Yellow, blue, red
Price: $9.99 / 8.99€
Love Bug Anub'arak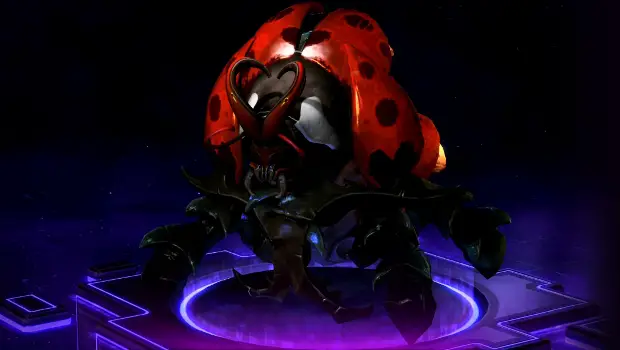 Once you're bitten, you're smitten.
Additional Features: Themed abilities
Palette Options: Red, pink, green
Price: $9.99 / 8.99€
Join the Discussion
Blizzard Watch is a safe space for all readers. By leaving comments on this site you agree to follow our  commenting and community guidelines.