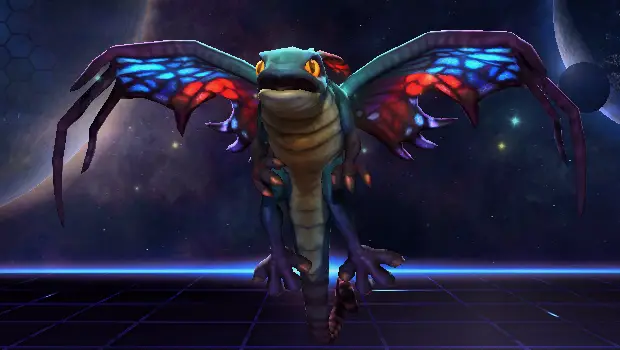 Heroes of the Storm: Brightwing Skins
Brightwing is a Support character from the Warcraft franchise. If you're new to Heroes of the Storm, consider checking out our guide to the Support role. You might also want to check our general Heroes of the Storm guide which includes all of our Heroes walkthroughs, tutorials, features, and news coverage.
You can click on the images below to see Brightwing's skin options in a higher resolution.
Table of Contents
Faerie Dragon Brightwing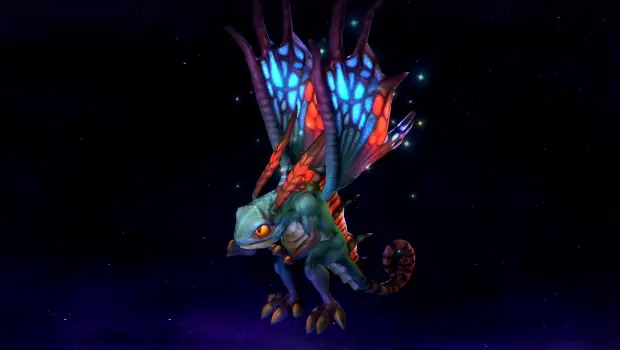 Like many Faerie Dragons, Brightwing is happiest darting around the forests of Ashenvale, materializing out of nowhere to heal her friends, then taking a break to grab a light snack. By the way, did you know a human head only weighs ten pounds? Talk about light!
Base Skin
Palette Options: Green, orange, black
Price: 10,000g / $9.99 / 8.99€
Master Brightwing
The fey magic from which Brightwing draws her power is wild and chaotic. Her very form reflects its unstable nature, ever shifting, like an image from a dream.
Additional Features: None
Palette Options: Green, black, pink
Price: 10,000g (requires Hero Level 10)
Flying Monkey Brightwing
The magical flying creatures of Sky Temple often cause trouble for the locals. It can be hard to run a successful bazaar when your merchandise disappears into thin air.
Additional Features: Themed abilities and replaced voice-over
Palette Options: Orange, pink, white
Price: $9.99 / 8.99€
Monarch Brightwing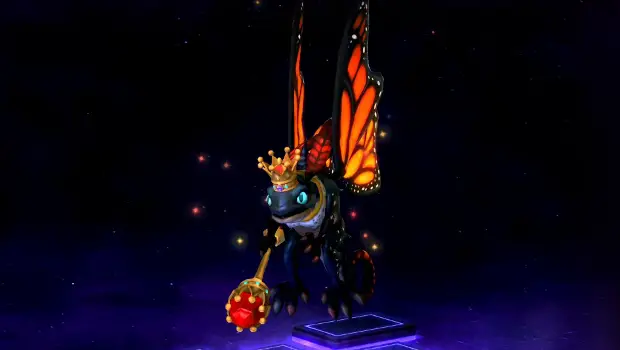 Just like the flawless butterfly from which she takes her name, Monarch Brightwing has many ways to sting. Kneel peasant! For you face the Monarch! And her wrath is cruel…
Additional Features: None
Palette Options: Orange, blue, pink
Price: $7.49 / 6.49€
Join the Discussion
Blizzard Watch is a safe space for all readers. By leaving comments on this site you agree to follow our  commenting and community guidelines.