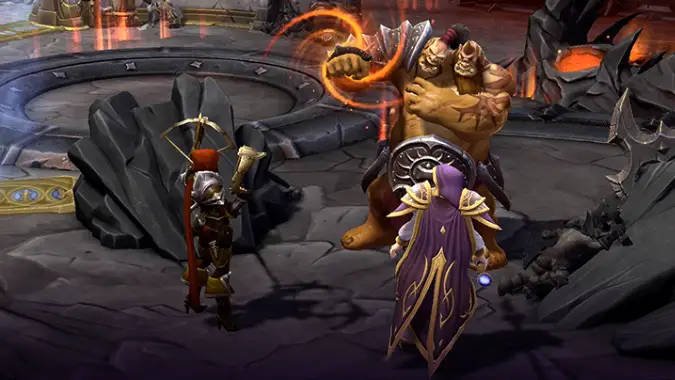 Heroes of the Storm: Cho'Gall skins
Cho'Gall is a unique two-headed Ogre from the World of Warcraft franchise. The Ogre's two heads are controlled by different players, with Cho being a melee Warrior and Gall being a ranged Assassin. If you're new to Heroes of the Storm, consider checking out our guide to the Warrior role or our guide to the Assassin role before playing Cho'Gall. You might also want to check our general Heroes of the Storm guide which includes all of our Heroes walkthroughs, tutorials, features, and news coverage.
You can click on the images below to see Cho'Gall's skin options in a higher resolution.
Table of Contents
Twilight's Hammer Chieftain Cho'Gall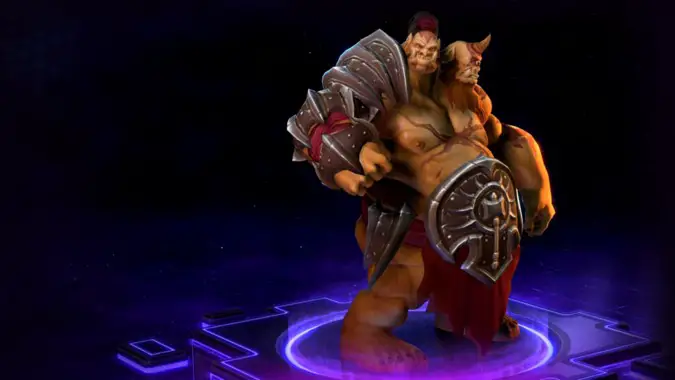 Base skin
Palette options: Brown, blue, red
Master Cho'Gall
Additional features: None
Palette options: Brown, blue, orange
Price: 10,000g (requires Hero Level 10)
Corrupter Cho'Gall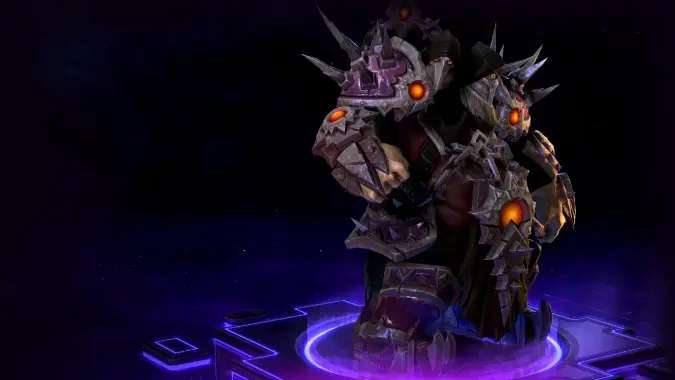 Additional Features: Unknown
Palette Options: Black, brown, white
Price: Unknown
Join the Discussion
Blizzard Watch is a safe space for all readers. By leaving comments on this site you agree to follow our  commenting and community guidelines.